Saturday 30 March 2013

Raising Cane's River Center Arena
Dream Girls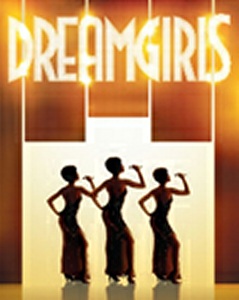 Witness one of the most spectacular musicals of all time – Dreamgirls! Hear the singing prowess of the great soul singers in the characters of Effie White and best friends, Deena Jones and Lorrell Robinson.  See how the drama of their lives and how they journeyed through and beyond trials unfold right before your very eyes. The way the girls harmonize is sure to bring goose bumps on your skin because they are incredibly amazing!
This show is about catching your dream amid trials and difficulties of life in the 1960s and coming out triumphant. Watch how elusive fame and fortune can come easy and fade away quickly when things go wrong all in a musical performance like no other. You may not have
"One Night Only" to catch this great show at the Baton Rouge River Center but you will surely want to blurt out "And I am Telling You I'm Not Going" anywhere else but stay rooted in the seat intently watching. This is a sure blockbuster of a show and you don't want to miss it so grab a ticket now!