Friday 21 December 2012

Raising Cane's River Center Arena
Joy, An Irish Christmas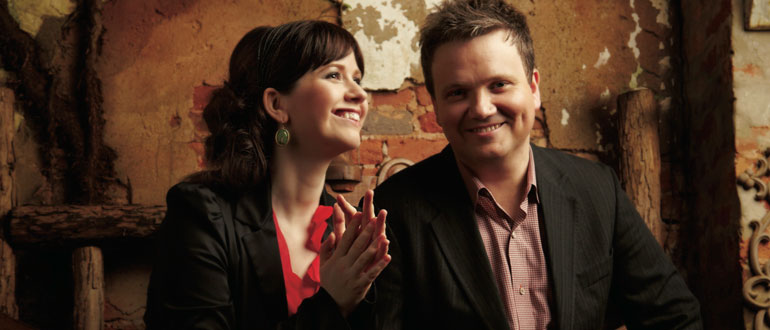 Become acquainted with singer/songwriters Keith and Kristyn Getty as they present a concert of carols, hyms and Irish dance music at the Baton Rouge River Center. Enjoy their wonderful Irish blend of holiday music filled with surprises and delights and be overjoyed at how they tenderly deliver their songs with such vibrancy.
Expect to hear their spectacular choice cuts from their Christmas lineup of songs and they will surely become a part of Christmas favorites for many years to come. Listen how they glorify the Lord Jesus Christ through their lyrics and melodies.
Joy, an Irish Christmas tickets is a vital show you want to experience in Baton Rouge because as always, when a show is featured at the center, it is a runaway success. No reason to miss it!